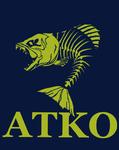 The Big Bass Battle Plan
I created a plan based on 40 plus years of fishing experience to help you find and catch the biggest bass around.
Why should you download the BBBP?
Are you tired of only catching little bass?
Do you want to be able to post pictures of big bass on social media?
Do you want to achieve Big Fish Status among your friends?
Do you constantly buy new gear without any better results?
The Big Bass Battle Plan
is a short PDF that gives you mental and tactical training to focus on the Hawgs!
Gives you 4 easy to follow steps
Doesn't matter if you only fish from shore or don't have a boat
Includes a small cheat sheet you can bring with you in the field
Best of all its FREE!!!
Do You Want the Secrets to Catching the Biggest Bass in Your Area?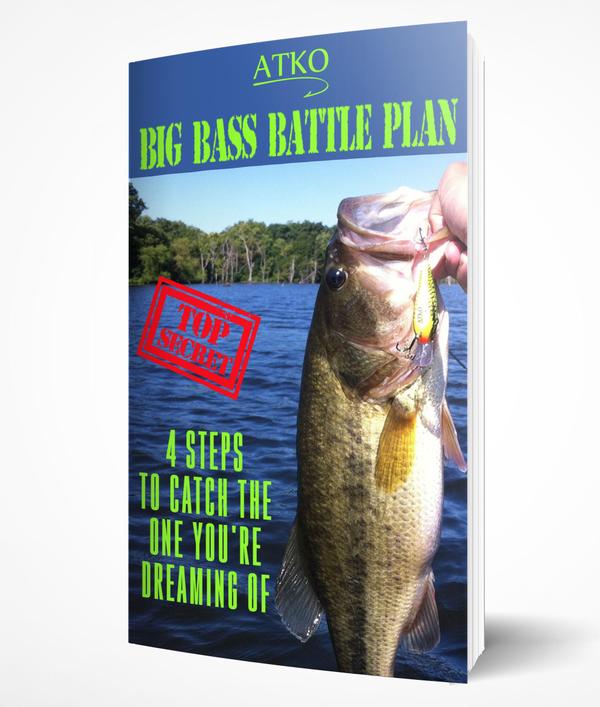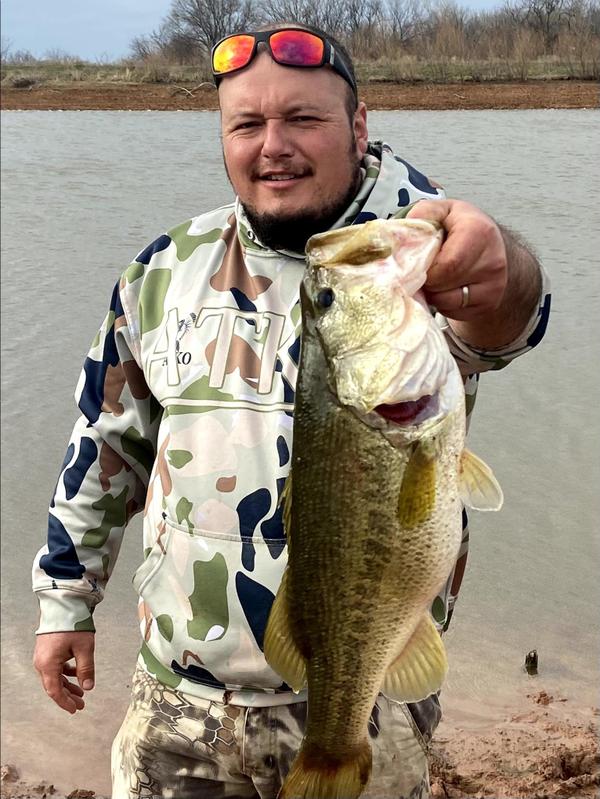 I want to help you catch the bass of your dreams!
I put this plan together giving you my secrets from 40 years of fishing.
Jason Atkins
Atko CEO
Enter your name and email below, we will send you a link to download the BBBP
By entering your email, you agree to be on our mailing list. We hate spam and promise to only send things we think you'll appreciate. You can easily unsubscribe at anytime.